Over 100 years
At WTA, we have over 100 years in the freight industry. Founded in 1913 by Ernest Sommer, our business is built on a foundation of passion and professionalism, so that we can give you the best service we possibly can.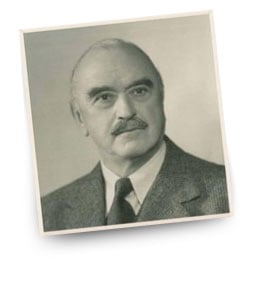 Due to our independent, family-owned nature, we are able to give you a level of flexibility which large corporations simply cannot. We are 100% focused on delivering to you a completely personalized solution, one that is a perfect fit for your distribution needs. In our entire history, we've never been about lumping you into any particular price or bracket. Your business's needs are as individual as you are, and we respect that.
Our expertise in international freight gives us the ability to create a first-class, fully tailored process for your individual needs. A process that will not only streamline your business operations but will also help you to maximize your profit margins.