WTA. Supply chain management for people who like
exceptional customer service

.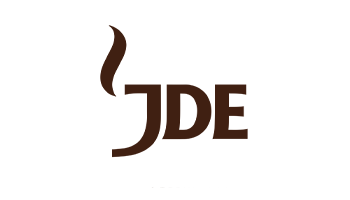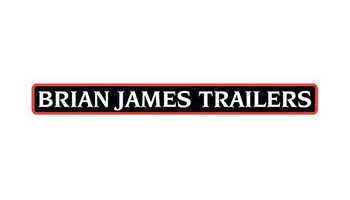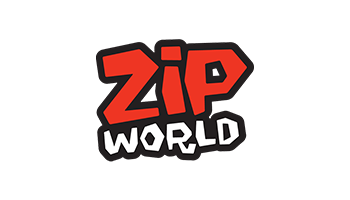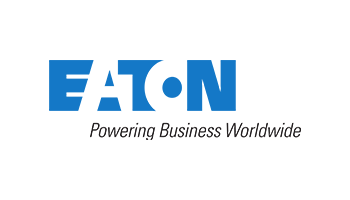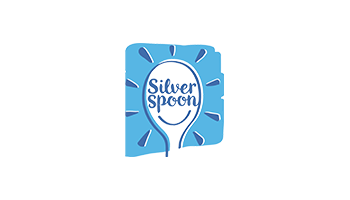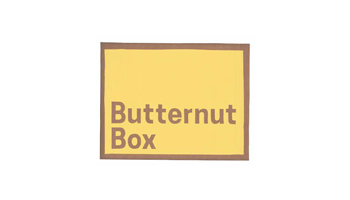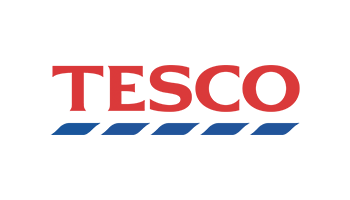 We understand that your goods are important.

That's why we provide holistic supply chain solutions. Solutions underpinned by the latest technology, Ai and the best team in the business.

Check us out on Trustpilot

– and hear what our customers have to say.
The WTA platform will make your supply chain work harder, becoming a strategic part of your business. In the current economic climate, supply chains are high on risk registers. WTA will help you minimise this risk and optimise your business strategy.
Logistics doesn't need to be a maze.

We also commit to transparent pricing, so you understand the true costs of your logistics upfront. Sometimes we may seem more expensive, but time and again our costs are proven realistic and transparent for our customers and ultimately cheaper than alternatives. We work hard to mitigate those factors that eek up your costs, such as the slow unloading of freight, or hold-ups at customs. Look at our Trustpilot account, and maybe some of our competitors' ones too…
Our Key Services
Air, Sea, Road or Rail – we'll find the best-fit, least-hassle solution for you.
Book a
demo
of our powerful visibility platform.
Know exactly when your goods are going to arrive. Predict delays based on live data feeds. ESG reporting at a click of a button. Our online visibility platform puts you in charge of the data, in real-time.
Getting your goods across the world is what we do best.
Global Support
Support over 6,000 customers across 122 countries.
77% net promoter score from our current customers, and 85% rank us at 8/10 or more on satisfaction.
Extensive Network
679 trade lanes, supported by an extensive partner network.
Customs Brokers
An international team of licensed customs brokers.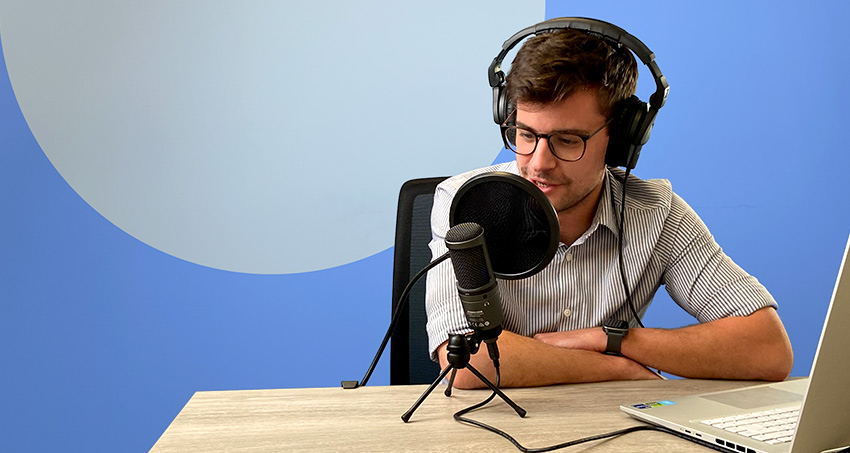 Taking the fright out of freight.
Sign up for our weekly logistics news email and popular one-minute podcast, featuring WTA's very own Scott Wallis.
Take the next step on your international journey.
WTA. Here for the journey.