WTA platform

Cool. Calm. Connected.
Making your supply chain strategic.
This cloud-based platform is a free tool for all WTA customers. There is no setup required, you simply log-in to access and if you no longer work with WTA, you simply log-out. The complicated bit only comes when you want to integrate the platform with other systems. But with APIs, Ai and our Development Team that's often pretty simple too!

• Quickly find your shipments, with real-time status.
• Manage orders, invoices and shipments.
• Analyse and optimise your supply chain.
Optimise your business

with WTA's visibility platform
Save time, reduce manual operations and increase efficiency.
It's intuitive and easy to use.
It contains real-time data, a communication channel and in-built document storage.
Providing a continuous chain of custody for each shipment.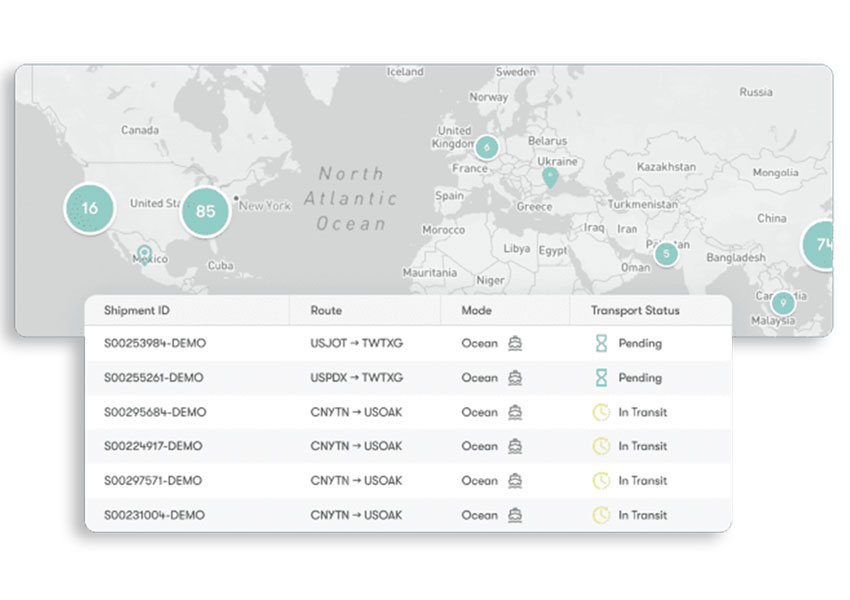 More than a pretty ship on a map.
Simply better planning for you and your business. Get real-time visibility into order milestones, ex-factory times, arrivals times and more.
You are in control of what you are alerted to.

Push alerts to your inbox, so you can be up-to-date even when not in the system.

Ai-empowered analysis, helps you to predict issues on your main trade lanes.
Shipment visibility done right.
See everything you need to know about your shipment all in one place. Find departure and arrival times, manage notifications, documents, invoices, and more.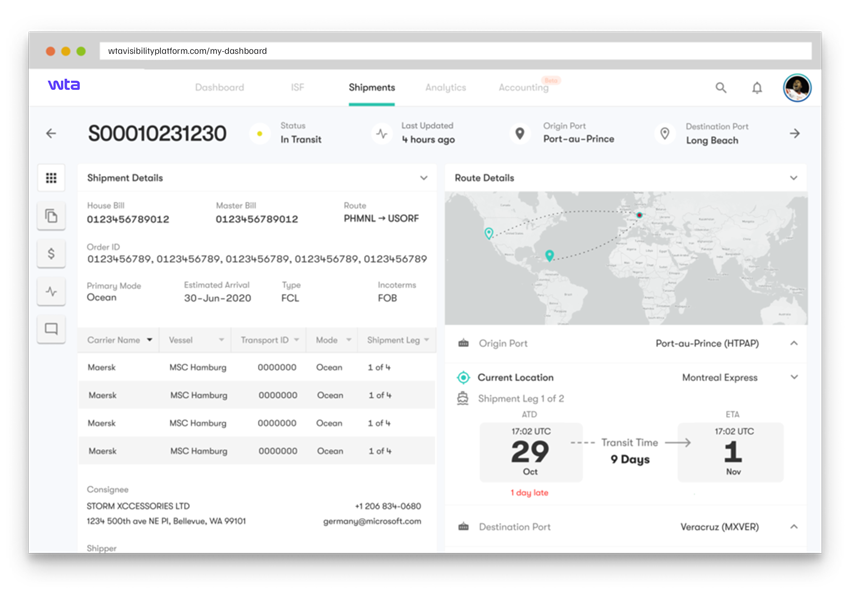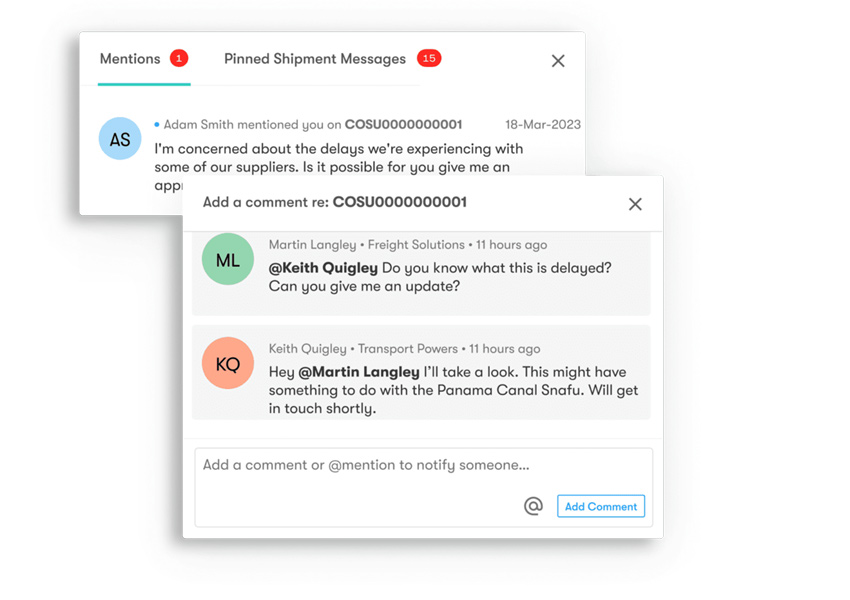 Even the difficult stuff is easy!
Raise efficiency with a centralised view of exceptions, paired with customs in-app notifications, reminders and automated email alerts.
Documents centralised.
No searching your inbox. No version control.
Upload and share documents in the system. Get quick access to all documents related to each shipment.
Manage access control, based on individual log-in credentials.
A supply chain tool with an in-built document management system? We've got you covered.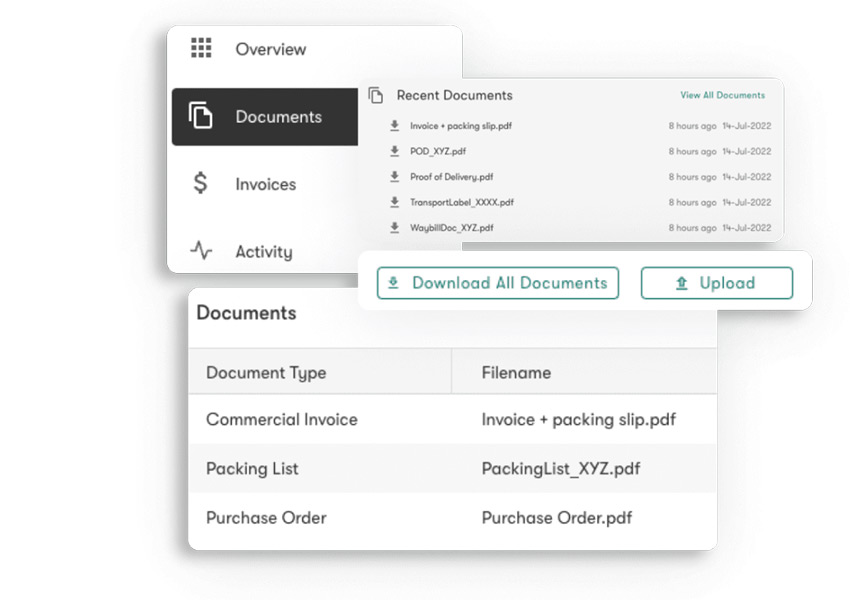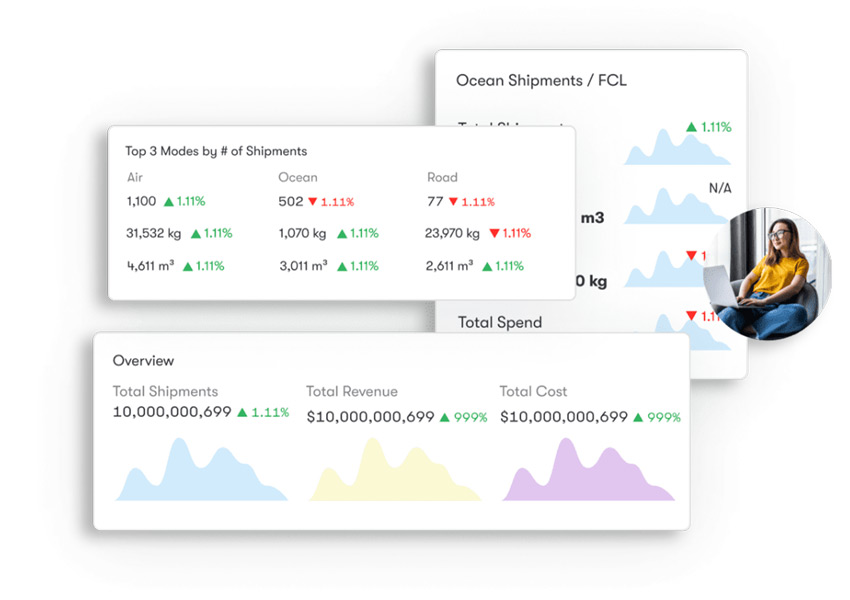 Analytics and insights.
With standard reports already in the system, and the ability to create bespoke ones too. Analyse your supply chain and be in control of your reporting against KPIs and SLAs.
Book a
demo
of our powerful visibility platform.
Know exactly when your goods are going to arrive. Predict delays based on live data feeds. ESG reporting at a click of a button. Our online visibility platform puts you in charge of the data, in real-time.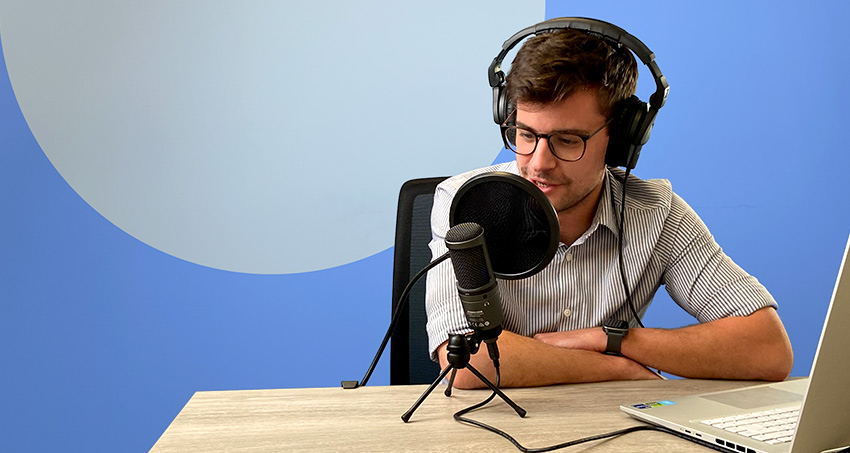 Taking the fright out of freight.
Sign up for our weekly logistics news email and popular one-minute podcast, featuring WTA's very own Scott Wallis.
Take the next step on your international journey.
WTA. Here for the journey.