Some content just for you book people.
Great expectations: choosing where to print
Our new whitepaper looks at printing options across the globe for publishing companies, why China remains the print capital, and how some publishing companies are starting to look at alternatives and the risks associated.
The Freight Club podcast
This conversation is continued in our popular Freight Club podcast, where we try and take the fright out of freight. Out host Scott Wallis is joined by Martin Watts to explore the current trends in publishing, including some of the data in the whitepaper. Taking the freight out of freight.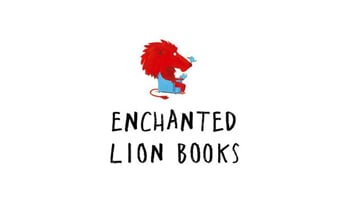 "WTA has helped more than you probably ever know. I really appreciate the great work and human dimension of our relationship. All of you are really so kind. Thank you"
Enchanted Lion Books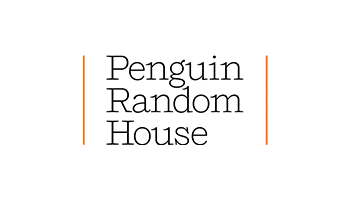 "I very much value our working relationship with WTA for both their expertise, and flexibility, and for always going the extra mile. A safe pair of hands, from high-security titles to everyday freight".
Penguin Random House, UK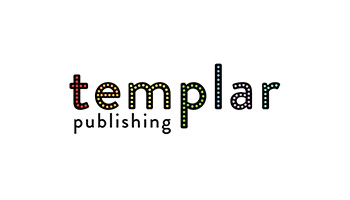 "The help, advice and service we receive is the main reason we have not been tempted away. We appreciate the passion and patience of your team in helping us cope with the competitive arena of today's import/export market. We enjoy significant cost savings through your tailor-made services"
James Carey, Templar Publishing
Customs brokerage
We offer a detailed customs and compliance service to all our customers. Our team have extensive experience in the movement of books and international customs and compliance regulations meaning your goods will have a far higher likelihood of crossing through borders unhindered, helping you to keep your costs down, improve container optimisation and meet your deadlines head-on.
All-party freight consolidation
For publishers and book distributors, getting your freshly printed books delivered on time and on a budget to their final retail destination is vital.
We offer all-party freight consolidation to help you streamline your shipment.
Let's talk about your international book strategy
.
Martin Watts has worked in freight forwarding for over 32 years and has specialised in publishing since 1992 when he moved to New York. He moved back to the UK in 2003 and has been supporting our publishing customers ever since! When he's not in the world of books Martin enjoys real ale and cricket. Speak to Martin about your international book strategy.
If you are interested in our specialised book service,
we are here
to help

.
WTA. Here for the journey.