Come and be a part of WTA's future
We are a fun and exciting place to work, but we pre-warn you that we are in the middle of an exciting growth journey, which means we are looking for individuals who enjoy being part of a fast-paced innovative environment. You may work hard during the day, but we promise it will be a safe and fun working environment, with the flexibility to ensure a good work-life balance.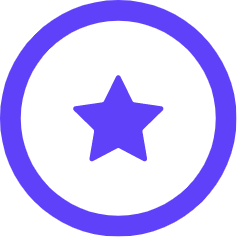 Employee bonus
Share in the success of WTA with our profit related pay scheme where the business is committed to sharing 10% of the annual trading profit amongst all staff.
Colleagues don't want to leave
We are so proud of our retention rates at WTA, with over 45% of all colleagues having worked at our company for at least five years, and of these 36% have been with us for at least ten
Flexible and hybrid working
Flexible and hybrid working to ensure strong work/life balance, where appropriate.
Life and medical insurance
Life insurance after three months, and full family medical insurance after five years' service.
Wellness and volunteering days
We give our colleagues one paid volunteering day a year and one wellbeing day, in addition to their annual leave.
Electric Car Scheme
This is one approach our company is helping to create a sustainable working culture. With The Electric Car Scheme we will lease an electric car of your choice, and will pay for the cost of the lease. You agree to 'sacrifice' some of your gross salary, covering the cost of the lease, in return for getting provided a company car of your choice.
Continuing Learning and Development Courses
We care about the development of our employees. We offer a continued learning opportunities to keep your knowledge growing, even after the training period.
Employee Assistance Program (EAP)
At WTA Group our employee's well-being is critical to our family-run business culture. We offer all employees access to a free Employee Assistance Program to help them through any problems work-related or personal to ensure their mental health is looked after confidentially.
Socials
Having socials throughout the year encourages collaboration and fun within WTA Group.
We appoint people who are visionary, can take the initiative and contribute positively to our business success. We employ the best and strive for:
Exemplary customer focus

Strong analytical and problem-solving skills

Demonstrate leadership skills/potential

Excellent communication and organisational skills and good attention to detail

Digital expertise

Approach work with passion and professionalism
Succeed with WTA. We offer exceptional career and development opportunities across the Group.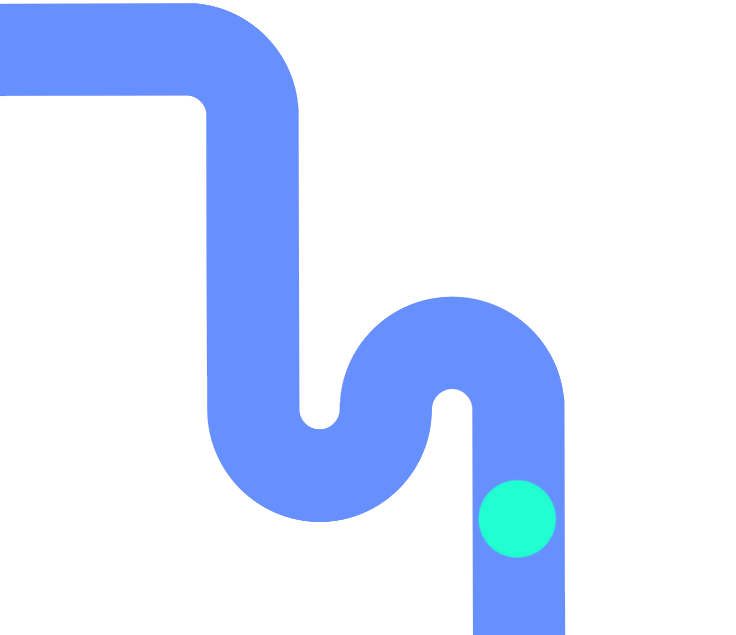 Are you

ready for a challenge

in a supportive and rewarding environment?
Experienced hires, apprenticeships, junior program, graduate program. Send us your information.