​
No matter where you are, or where you need your goods to go, our global logistics experts will give you a
warehousing

solution that perfectly fits the needs of your business

.
Working closely with you, we will seek to understand your operations, so that we can identify exactly what you need to deliver your strategy.​
From bulk storage to rapid response pick and pack, to a supply chain pit-stop. We can develop a solution to suit any requirement. Our global network of meticulously monitored and quality-assured partners has a range of services that can be used, including ambient and environmentally controlled facilities.
Secure and quality assured
​
To give you additional peace of mind during the warehousing of your goods, you will have round-the-clock access and visibility of your items through our 24/7 tracking service.
International warehousing
​
Your business shouldn't be held back by the limitations of your freight service, especially in terms of location. At WTA, we have maintained an international presence for many years. We have a wealth of international logistics and supply chain management experience that can give you the results you've been searching for.​
We can integrate warehouse management systems like O'Neill, into the WTA Visibility Platform providing a continuous chain of custody of your goods, and one version of the truth when it comes to data management.
Specialist origin warehousing
​
Our warehousing services also extend to origin-based operations. By utilising origin warehousing, we can help you to reduce your supply chain costs, as well as reduce your inventory levels by streamlining your logistics for maximum flexibility.
Our origin warehousing solutions are fully comprehensive, covering:​
PO and barcode management
A
bonded warehouse
is a site where shippers can store imported goods before customs have processed them. ​
A

deconsolidation centre
is a pitstop post sea, to keep your goods flowing. Close to the port we deconstruction the cargo into pre-agreed consignments for onward forwarding​
WTA Freight Club podcast
Hear from sector leaders discussing big talking points from the world of logistics and supply chains, improve your logistics and stay ahead of industry trends.​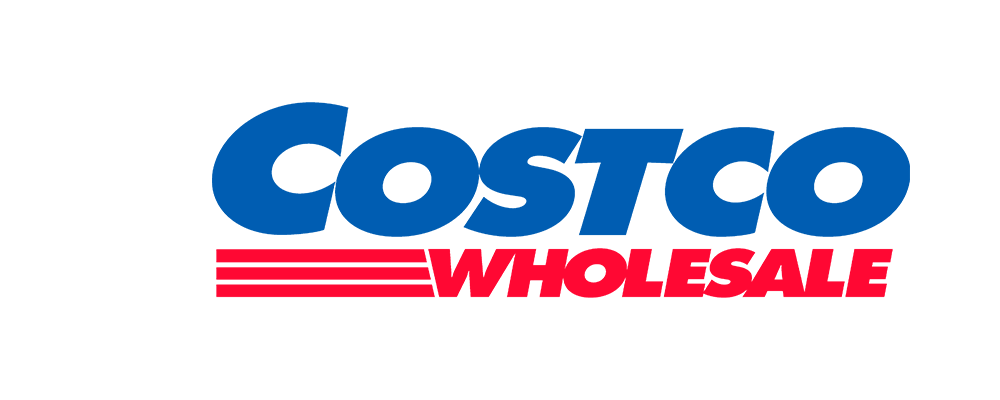 "Over the years we have developed a strong logistics partnership with WTA. Their comprehensive planning and coordination of our goods from numerous locations in the USA to our warehouses in the UK mean that we have peace of mind with critical delivery dates being met and our inbound supply chain is managed with efficiency and expertise."
Costco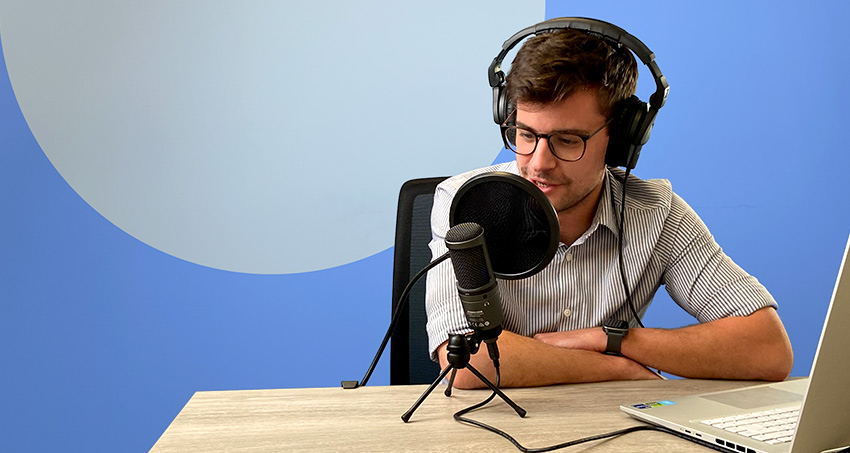 Taking the fright out of freight.
Sign up for our weekly logistics news email and popular one-minute podcast, featuring WTA's very own Scott Wallis.
Cool. Calm. Connected.
Streamline your supply chain. Choose WTA.