Benefits of a Supply Chain and Logistical Consultation
Getting a Comprehensive Understanding of Your Challenges.
During the consultation process, we work with you to get a comprehensive understanding of your current logistics and challenges. With meticulous care and attention to detail, we map out your processes, identifying any unnecessary costs or deficiencies within your supply chain.
From there, our team of international supply chain managers will develop a completely tailored solution, harmonising your logistical structure with your current and future business needs.
We also, during this process, quantify any deliverable cost reduction and service upgrade potential.
Developing a Plan for your Logistical needs.
After we have an in-depth knowledge of your current supply chain and logistics, we then begin the planning process. During this stage, we confirm any savings, upgrades or benefits that can be implemented, establishing your priorities and timelines.
The goal of this planning process is to develop a streamlined process for your business that will enable you to operate in total efficiency, increasing your profitability, quality of service and visibility.
Implementing your Personalised Optimisation Strategy.
Once the extensive consultation and planning processes have been completed, we can implement your fully customised logistical solution. From here, you will be able to achieve timely and efficient project management through our advanced operational system, WTA Assist, expert staff, comprehensive service range and global reach.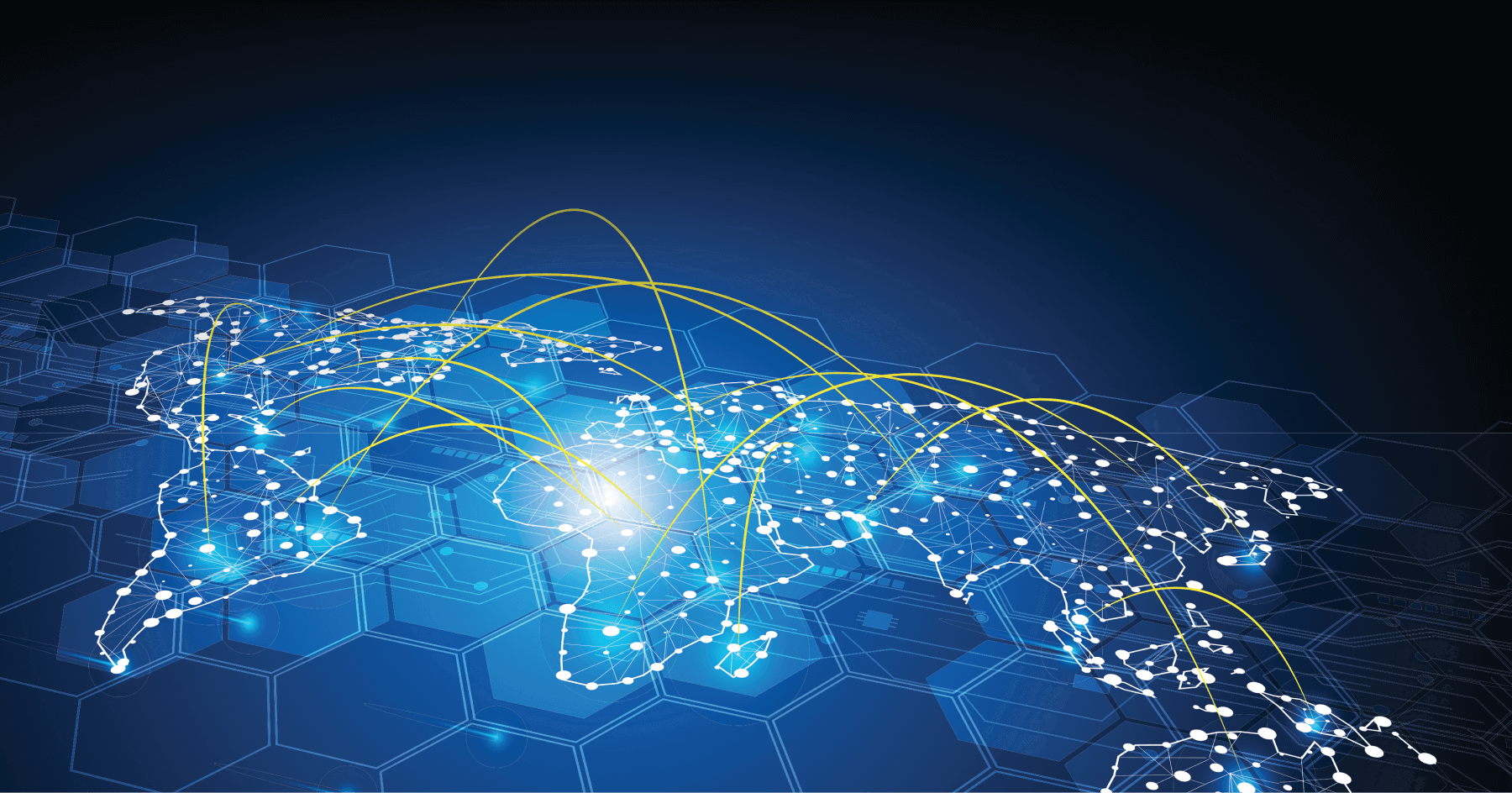 We Are Always Striving to Give You Excellence
The journey towards perfection is never done. To give you the best results we possibly can, we frequently analyse and assess your logistics, improving where and when we can, so we can continue to streamline and reduce your overall costs.
Through our WTA Advantage system, we can generate accurate, speedy information about your logistics, which teamed with constant communication, allows you to get a full understanding of your processes, as well as any upgrades or improvements we can give you.
From start to finish, we work hand-in-hand with you to deliver you the best results for your goods.
Through this 4-step value-adding process, our global logistic experts can give you the level of attention to detail you need to run an efficient and effective business, all while maximising your profit margins.
To learn more about our supply chain management services, please feel free to get in contact with our team.
If you still have questions about Control Tower - feel free to get in touch or book a demo below.