Book a

demo

of our visibility platform
As well as arranging optimal logistics, both import and export, for leading plant-based brands, WTA provide our customers with our visibility platform. The WTA platform allows you to manage your supply chain in real-time, create bespoke reports and make data-empowered decisions.​
Have you secured your copy of our

new

whitepaper

?
​
​
The new WTA report has launched, deep diving into how to create an international growth strategy as a plant-based brand. ​
The report addresses the logistical challenges of international expansion, the strengths and weaknesses of different markets from a plant-based perspective, through to customs management and warehousing.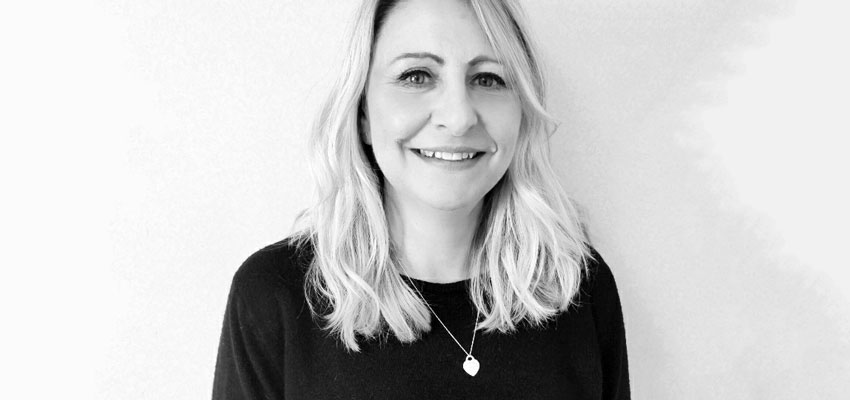 Have any questions about our whitepaper, or international supply chain logistics?
Speak to Mel our plant-based food specialist.
Along with logistical support across all modes, WTA has developed a range if additional services

specifically

for the

food and drink industry.
Customs management
Navigating customs can feel complex, but with WTA we can help you optimise your customs strategy and spending.
Order management
Our order management module in the WTA platform provides complete visibility and system integrations to make order fulfilment seamless.
Warehousing
WTA can handle your storage and distribution needs with care and efficiency. Using BRCGS accredited facilities, our international warehouse team specialise in food and drink warehousing and distribution. You can be confident your goods' pristine quality will be maintained.
Product Recall
Our customers can advise WTA of a product needing to be recalled. Using the SKU and batch code we can quickly track the product within the warehouse, any that have been shipped, and to where. We can also provide destruction services and lab testing, including any sodium levels and x-ray detection.
Last-mile delivery
Where customers have a WTA warehouse solution, we can offer last-mile delivery, completing the final step of the supply chain operation and maintaining a complete chain of custody of your products.
Sustainable supply chains
Aligning ESG ambitions to a supply chain strategy can be difficult, but at WTA we use our four-pillar approach to help our customers: Report; Reduce; Renew and Recycle.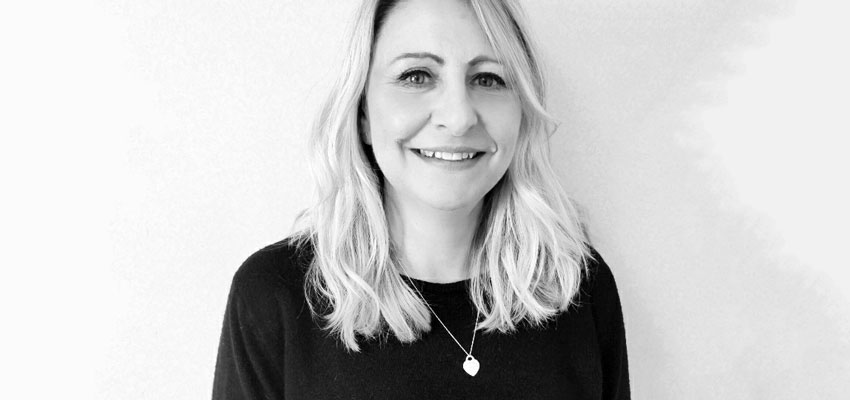 Taking the fright out of freight.
Melanie Sullivan is our food and beverage specialist and over the last ten+ years WTA has been creating innovative logistics strategies for food and beverage companies of all sizes. Speak to Mel about optimising your logistics strategy.
Cool. Calm. Connected.
If you are a food and beverage company, we are here to help.
WTA. Here for the journey.