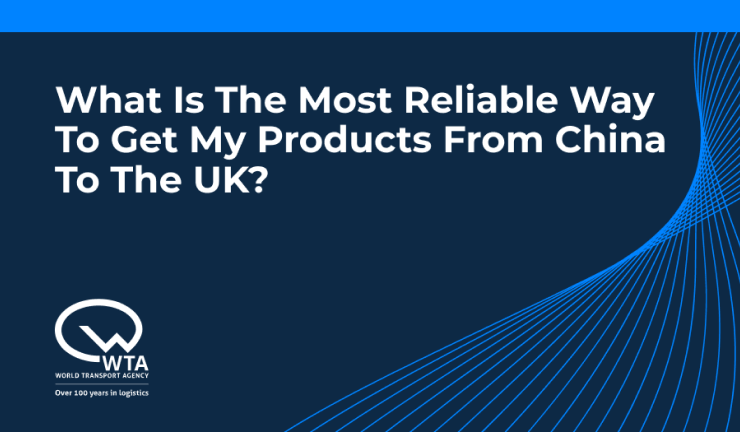 The world of international shipping and logistics is fraught with risk.
If you don't make informed and careful decisions, you could end up paying the price when shipping from China.
In this article, the experienced team at WTA UK gives you some tips on reliably getting your products from China to the UK.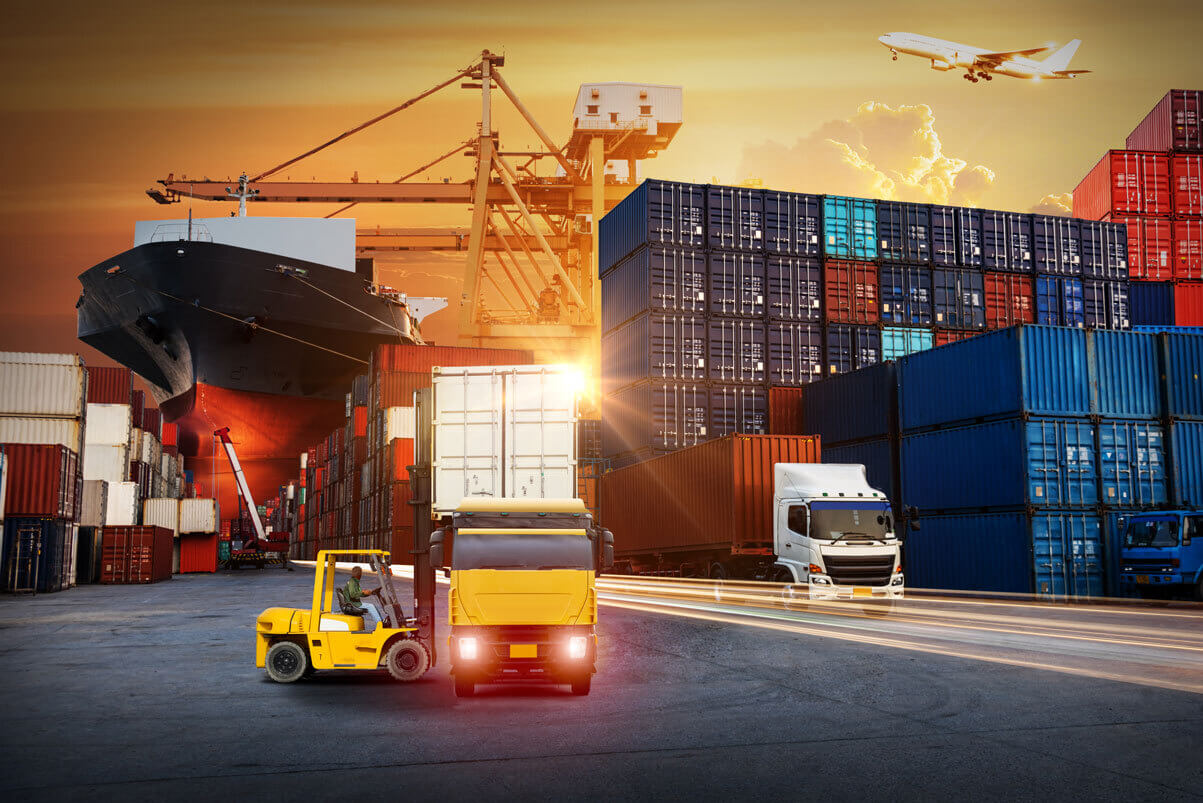 Sea Freight
One of the most common methods of transport from China to the UK is via sea freight.
The most evident advantage to shipping from China to the UK via sea freight is that sea freight allows you to ship large amounts of cargo for comparatively low prices.
That being said, the main drawback to this method of transport is the time frame; shipping via sea takes significantly more time than shipping via air.
Air Freight
Air freight has some compelling advantages. The most notable is the speed. Air freight doesn't only tend to travel geographically faster than sea freight, it also tends to pass through customs faster.
That being said, there are some significant drawbacks with air freight. The first is price, with air freight being the most expensive shipping choice. The next drawback is that air freight can't carry all forms of cargo, with lithium-ion batteries being a well-known example of prohibited cargo.
Sea/Air combo
If you can't decide between air freight or sea freight, there is an option that delivers the best of both worlds. You could ship your product to Dubai and then air freight it directly to the UK. This service is a great alternative if you can't afford air freight but the sea freight transit time is just too long. Just make sure you check in with your forwarder that the goods you are shipping are compliant for both air freight and sea freight. Plus you need to consider the size of your shipment to make sure it will be suitable for air freight.
Rail
Rail is another option for those looking to ship from China to the UK. Rail is faster than sea freight and cheaper than air freight, which makes it the perfect in-between off air and sea freight.
However, rail also has its own drawbacks. While it's faster than sea freight, rail freight is also slower than air freight and more expensive than sea freight.
Road
Road freight is another option for those looking to ship their goods from China to the UK. The road freight is cheaper than air freight and doesn't have as high a carbon footprint as air freight.
That being said, road freight can take a long time to arrive, with shipments estimated to arrive between 14-21 days.
When it comes to shipping from China to the UK, there are several different avenues you can travel depending upon the nature of your cargo and how urgent the shipment. For more information about shipping from China to the UK and how WTA can help streamline the process, click here.