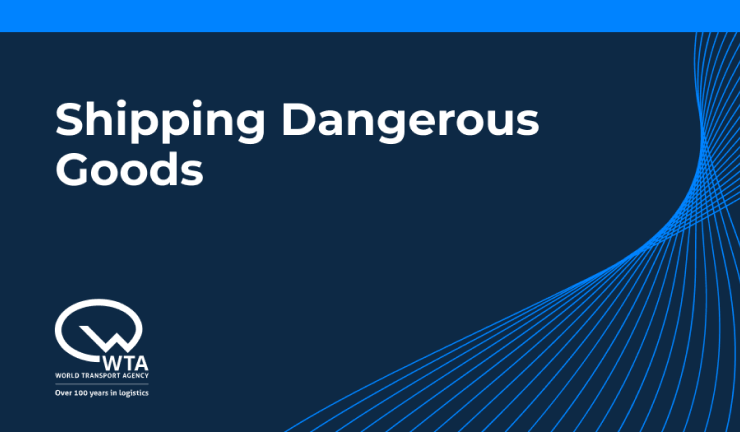 International shipping can already be logistically complicated, but introducing hazardous and dangerous cargo to the equation requires more work.
Shipping hazardous cargo can also carry human and financial penalties, with mistakes resulting in injury and fines.
Here, WTA explains how hazardous goods can be shipped via sea and air, exploring the intricacies of both methods and the importance of declaring these hazardous goods.
IMDG Code Classifications for Dangerous Goods
Document checklist
When it comes to shipping dangerous and hazardous materials, there are a range of different documents you will have to complete. It is also very important to know the category your dangerous goods fall under and what quantities are allowed during transportation.
Dangerous Goods Note/Declaration: If you're transporting dangerous goods by air or sea, you will be responsible for declaring any hazardous goods.

Materials safety data sheet (MSDS): While this isn't always required, the safety data sheet may be required as part of the booking process.

Certificate of origin: This may be required.

Shipper's letter of instruction

Packing list

Packaging Certificate for Dangerous Goods

Commercial invoice

Additional documents that may be needed: Competent Authority Approval (CAA), Weathering Certificate, Certificate of Analysis (CoA).
Shipping by Air
There are many products deemed to be dangerous goods by the airlines, lithium batteries being one of the most common ones. There are very specific guidelines to be followed when shipping the lithium batteries by air. Secure packaging is essential, for example each battery or device must be fully enclosed in its own packaging with measures to prevent the batteries from coming into contact with each other.
For a comprehensive guide to what is classified as dangerous goods by the airlines click here.
As a result, make sure that you check that your cargo is able to fly and declare any dangerous goods.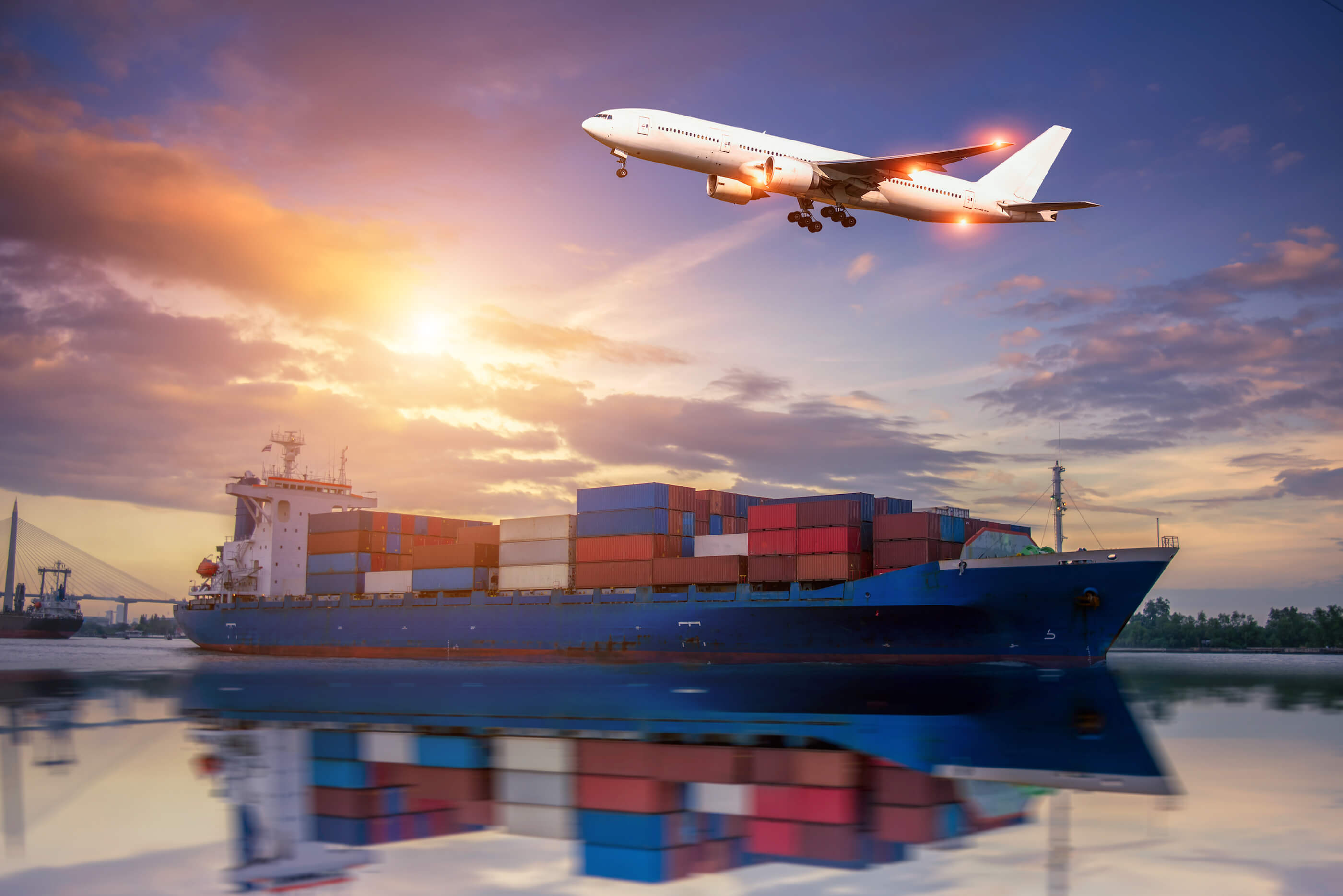 Shipping by Sea
If you aren't able to ship your cargo via air freight, sea freight will be one of the other options. For a full list of products that are deemed dangerous goods click here. A dangerous good declaration form known as a M041 will need to be completed. While this may be more time consuming than air freight, it will come with lower cost.
Ensure that all dangerous goods have been declared. If these goods aren't declared, your shipment will be subject to both delays and fines.
If your shipment is going to be multimodal then you also need to check that the goods can be transported by road or rail depending on your requirements.
As the shipper or importer it is your responsibility to ensure that all the documentation is correct, including the goods being classified correctly. Freight forwarders, such as WTA, are able to help with the transportation of hazardous cargo.
Many logistic providers will have specially trained staff and personnel with the experience necessary to transport your hazardous material safely.
The freight forwarder is able to ensure that your shipment will comply with the relevant safety and import laws, protecting you from unnecessary fines and delays.
WTA can take the stress out of international shipping. To learn more about the services we offer, click below and see how WTA can help you ship across the world with ease.